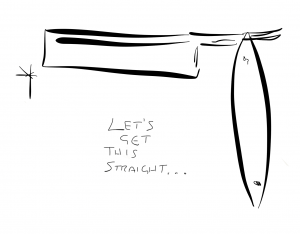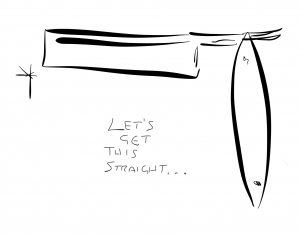 Note to the reader: this post originally appeared on the IATEFL Teacher Development SIG website. As a year has gone by and I like having stuff in one place, I'm republishing it here.
—
I recently started shaving with a straight razor.  No, this isn't going to be a post about how manly I am.
It's going to be about how I decided to make this change, and what this has to do with my becoming increasingly mistrustful of innovation as a force for positive educational change.